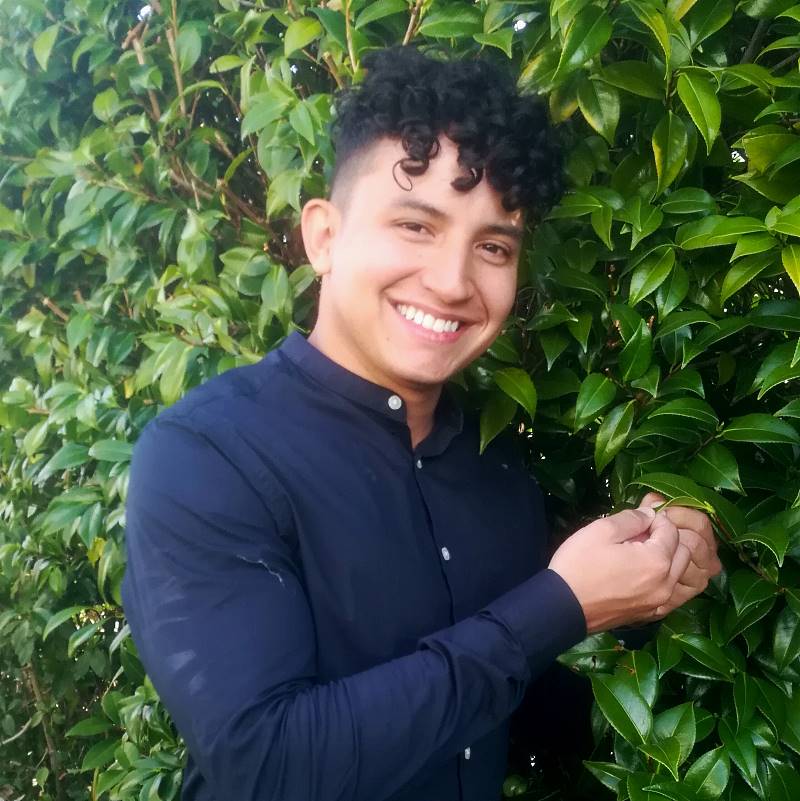 Carol, originally from Medellín (Colombia), is the sanctuary's data scientist. Carol's work focuses on developing machine learning methodologies to automatically detect and identify species and individuals, which we use to monitor our birds and answer research questions. Carol has a BSc (Hons) and an MSc in Electronic Engineering from the University of Antioquia, and a PhD in Biological Sciences from the University of Canterbury. His areas of expertise include computational intelligence (artificial neural networks, clustering algorithms, fuzzy logic, evolutionary computation) and animal acoustics (bioacoustics, ecoacoustics, and biotremology).
View Carol's work on ResearchGate or Google Scholar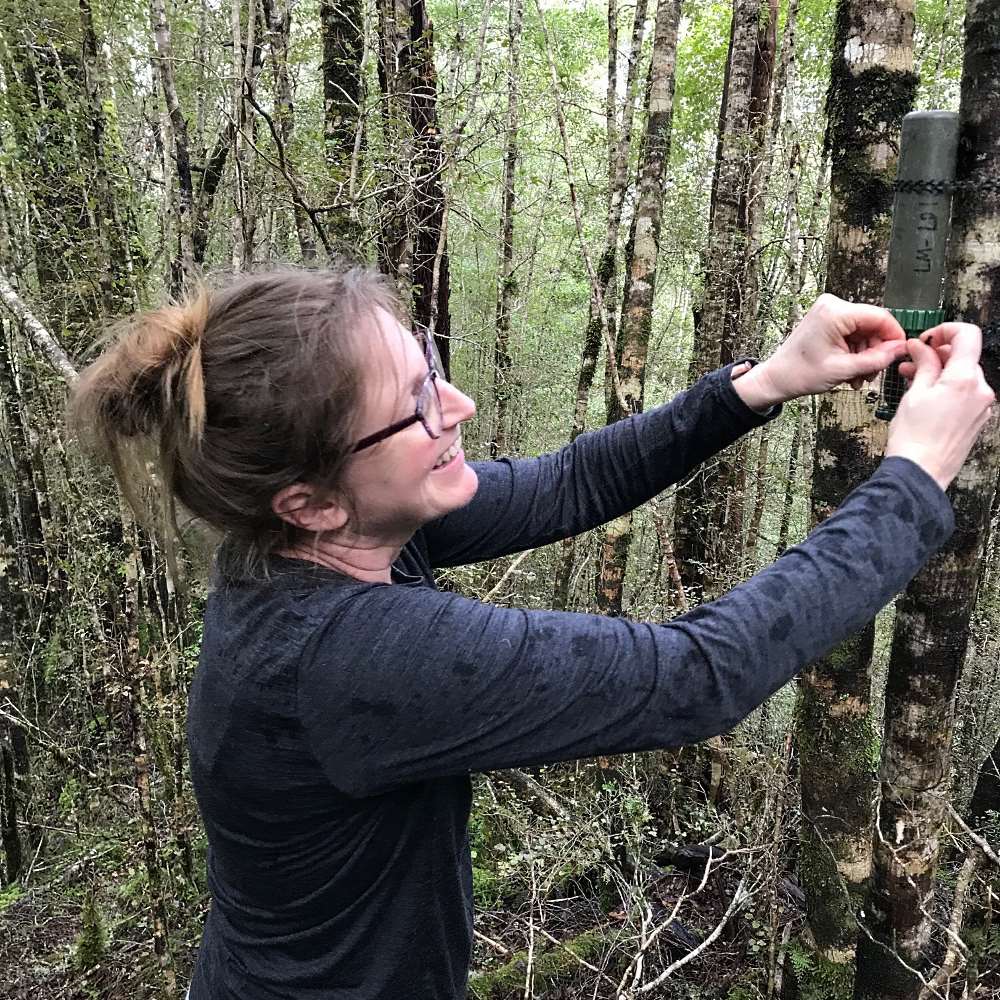 I'm originally from Southern California, where I grew up in a neighbourhood bordered by three freeways and a river with concrete banks. But nature is everywhere! There are always interesting critters to watch, even in the middle of a city. I've also had the good fortune to study animals in deserts, forests, and grasslands in the US, tropical dry forests in Costa Rica, and in several amazing places around New Zealand since I moved here more than 20 years ago. Before joining the Atarau Sanctuary team I was a postdoctoral researcher at University of Waikato, a Senior Lecturer at Lincoln University, and a Natural Environment Advisor at the Christchurch City Council. My main research areas are animal behaviour and conservation, with a particular focus on acoustic communication. I address research aims by asking birds questions, on their own territories in the wild, in a way that is meaningful to them and minimally disruptive to their daily (or nightly) lives. I have studied vocal behaviour in a wide range of bird species, from tropical songbirds to penguins, with the aim of understanding how they use their songs to communicate with friends, mates, and rivals. In more conservation-oriented projects, students and I have worked alongside translocations and reintroductions of North Island kōkako, tūī, and roroa, and looked at habitat use and foraging behaviour of kākāpō, kororo – little blue penguin, and korimako. View my work on
ResearchGate
.