Young Tuhuru waking up and getting ready to start his night!
Atarau Sanctuary: working to protect Aotearoa's native plants
and animals, starting with great spotted kiwi/roroa.

See what the kiwi have been up to!
Sneak a peek at their latest activities…
Atarau Sanctuary provides predator-free sanctuary for roroa raised through Paparoa Wildlife Trust's Operation Nest Egg Program. Chicks are hatched at Willowbank Wildlife Reserve and then live in
the sanctuary until they are old enough to fend for themselves out in the ranges.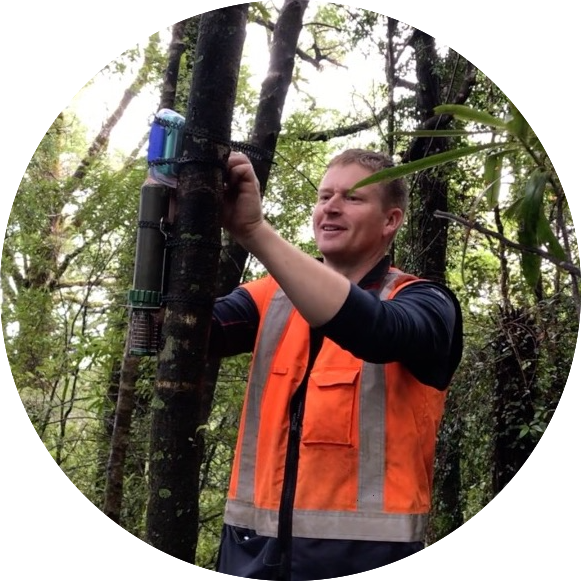 While kiwi are in our care, we observe and listen to them through passive bioacoustic monitoring to learn as much as we can.